Ambulance Quality Indicators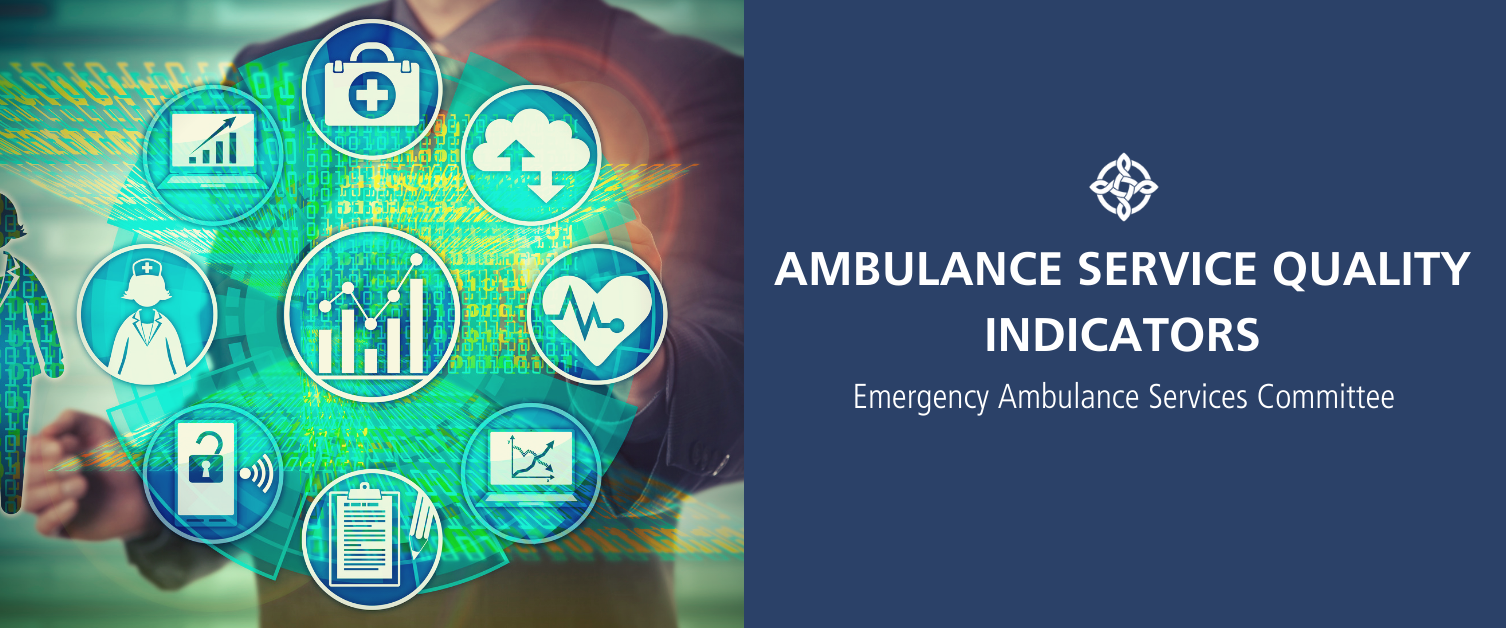 Next Publication: Wednesday 26 January 2021 at 09:30
Covering Period: October 2021 - December 2021
Ambulance Quality Indicator Dashboard
An interactive version is currently under development and test, authorised users can access the dashboard here. For more information or access please contact us using this link.
Latest Publication
StatsWales
StatsWales is a free Welsh Government service that allows users to view, manipulate, create and download tables of Welsh data.
Below are the latest available statistics relating to the Welsh Ambulance Services NHS Trust.