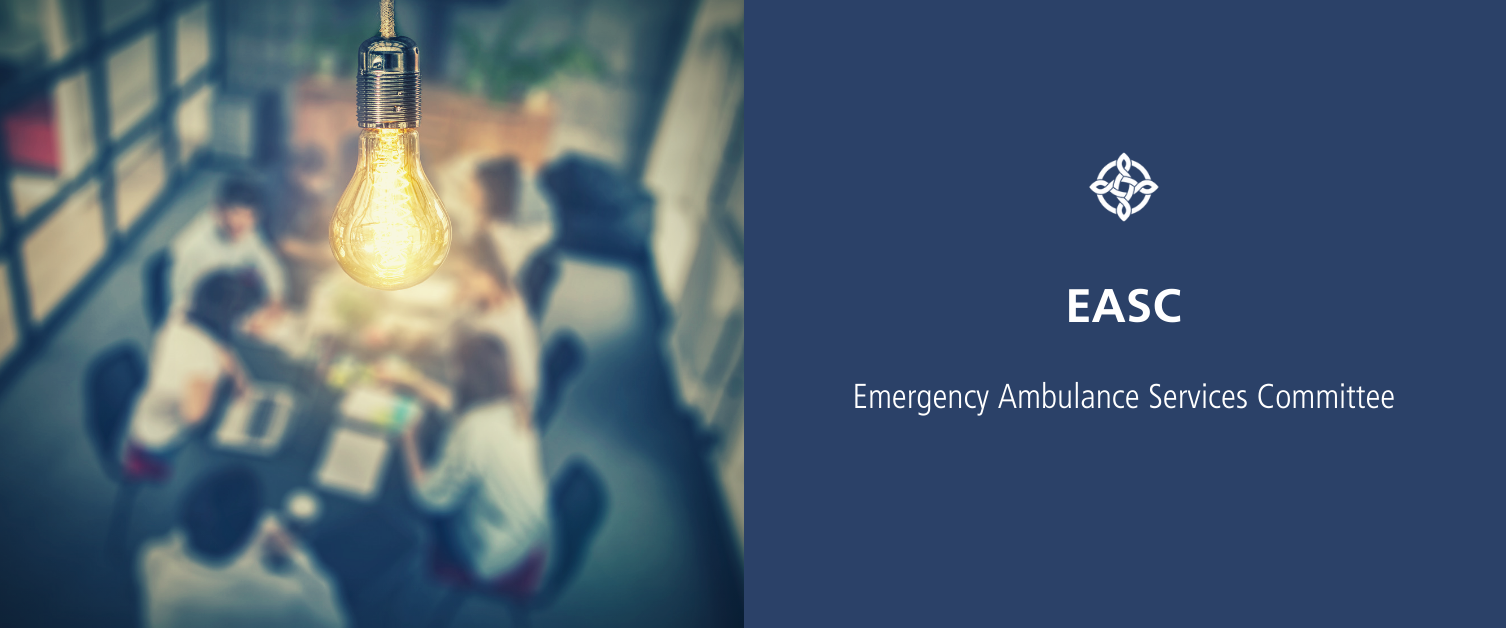 Welcome to the Emergency Ambulance Services Committee (EASC)
The EASC was formed as a "Joint Committee" under the Emergency Ambulance Services Committee (Wales) Directions 2014 which were made on March 10, 2014 provide that the seven Local Health Boards in Wales will work jointly to exercise functions relating to the planning and securing of emergency ambulance services and for the purpose of jointly exercising those functions.
Coronavirus Update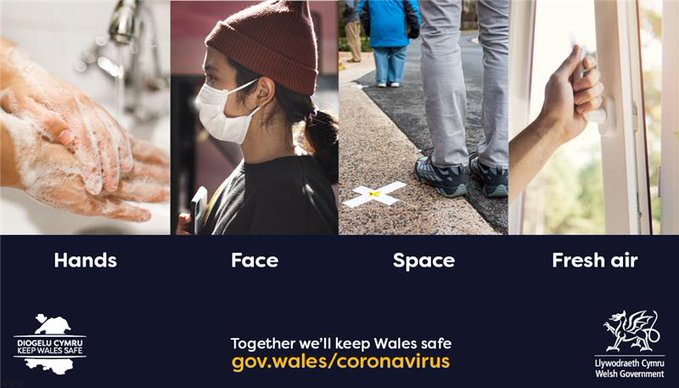 During the continuing coronavirus restrictions we continue to support our employees across Wales to continue to work from home where possible. If you need to send something to us urgently, the best way to do this is to scan/photograph it and email it.
Quick Links