Engagement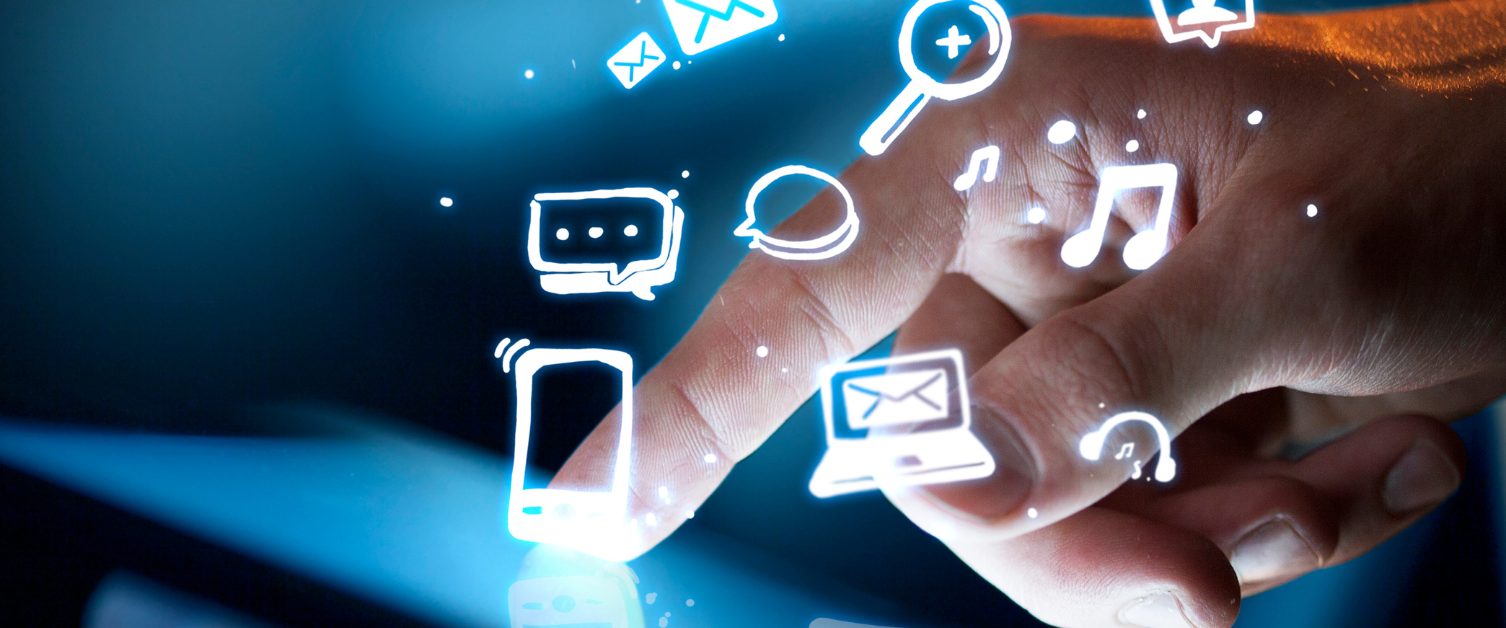 EMRTS Service Review Engagement 2023
EASC is undertaking a Service Review of the Emergency Medical Retrieval and Transfer Service that works with the Wales Air Ambulance Charity to provide an air ambulance service for the population of Wales.
EASC has agreed to review how the services are currently run to increase the number of patients that do receive a service without changing operational bases (you can read the background to this in the formal EASC meeting notes of November 2022 found here).
The EMRTS Service Review includes a formal engagement process and the purpose of the engagement is to understand views from public, staff and stakeholders that will help EASC decide what to do next. Phase 2 is now underway.
Some helpful FAQs are available on this website to help provide clarity on:
How the air ambulance service is provided in partnership;
Why the engagement process is needed; and
Details about how the formal engagement process and the decision making process takes place.
A series of Stakeholder Briefing Updates are also available which explains more about the background to the Review.
Details about the engagement timetable and how you can provide feedback in Phase 2 will be published on this website but in the meantime, any queries about the EMRTS Service Review can be sent via the online contact / feedback form found on the EMRTS Service Review page.
Please keep checking back for further website updates or if you would like to join our mailing list for this engagement, please email us your detail.
Thank you for your continued interest in the EMRTS Service Review.