Meetings and Papers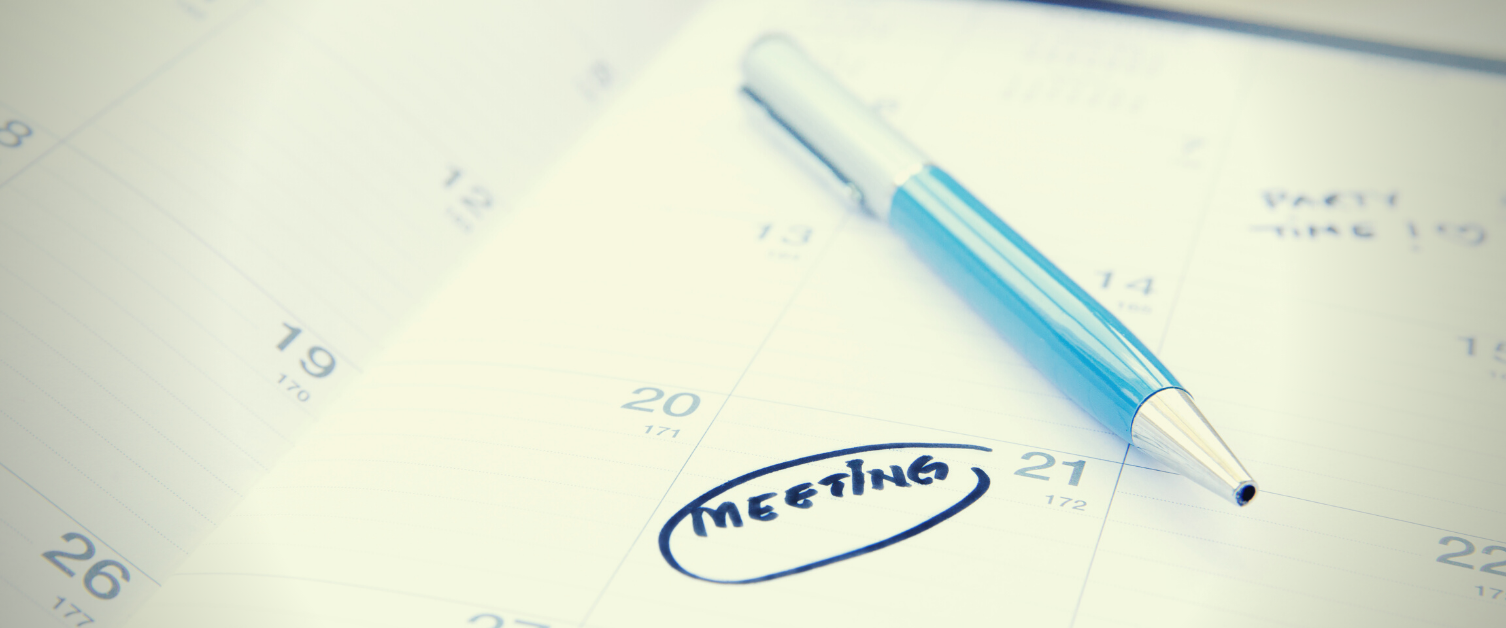 Under normal circumstances all meetings would take place at the Welsh Health Specialised Services Committee offices in Pontypridd. However, during this time of the Coronavirus pandemic all meetings will be held virtually until further notice via Microsoft Teams. If you are unfamiliar with Microsoft Teams please learn more through these free Microsoft Teams tutorials.
Annual Business Plan
Meeting Schedule
Below you will find dates of the next meetings with links to all supporting documents and when issued connectivity details will also be available.