The Committee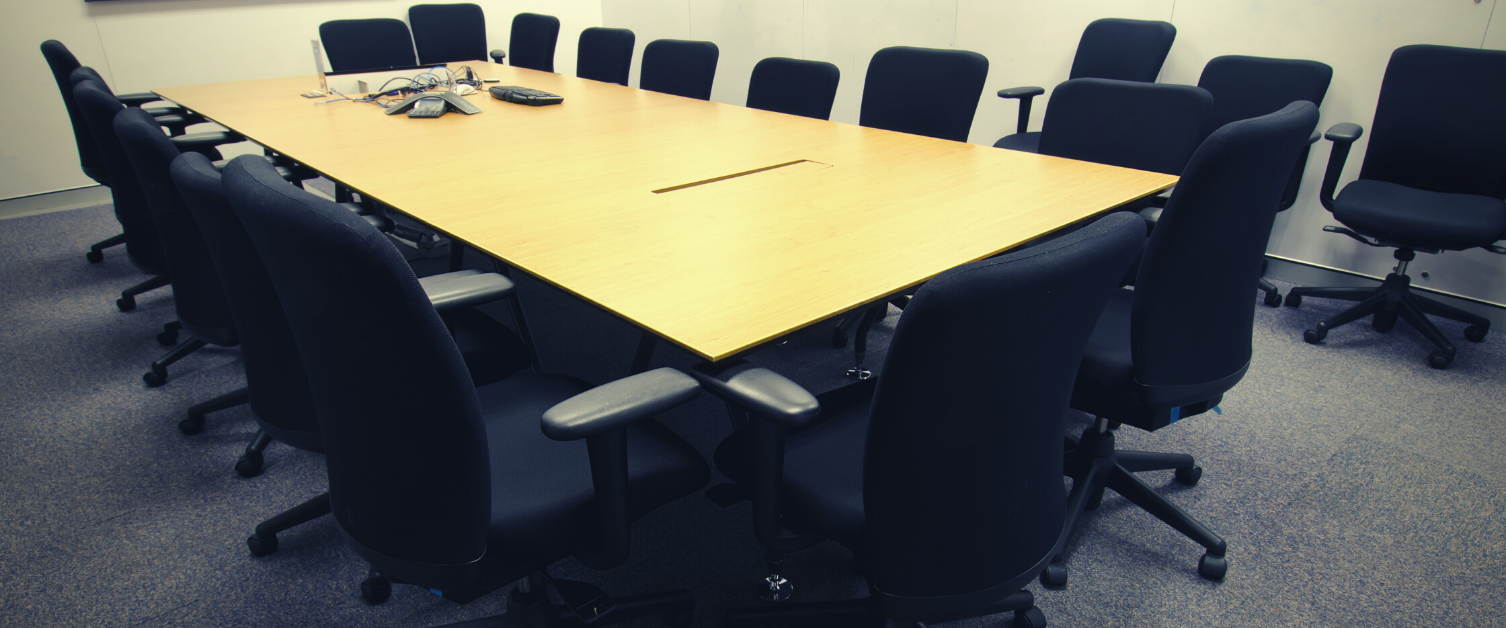 The Emergency Ambulance Services Committee is a Joint Committee of all Local Health Boards (LHBs) in NHS Wales and is hosted by Cwm Taf Morgannwg University Health Board. The Minister for Health and Social Services appointed an Independent Chair through the public appointment process to lead the meetings and each Health Board (HB) is represented by their Chief Executive Officer; the Chief Ambulance Services Commissioner is also a member.
The Joint Committee has been established in accordance with the Directions and Regulations to enable the seven LHBs in NHS Wales to make joint decisions on the review, planning, procurement and performance monitoring of Emergency Ambulance Services (Related Services), the Emergency Medical Retrieval and Transfer Service. (EMRTS) and the Non-Emergency Patient Transport Service and in accordance with their defined Delegated Functions.
Although the Joint Committee acts on behalf of the seven LHBs in discharging its functions, individual LHBs remain responsible for their residents and are therefore accountable to citizens and other stakeholders for the provision of Emergency Ambulance Services (EAS); Emergency Medical Retrieval and Transfer Service (EMRTS Cymru) and Non-Emergency Patient Transport Services (NEPTS).
For more information about the committee please contact: EASC Committee Secretary