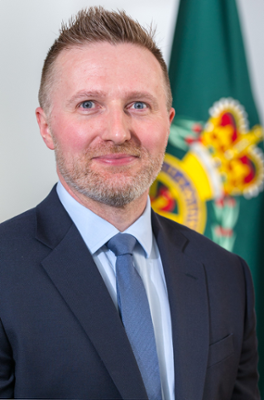 Professor. Jason Killens
Chief Executive Officer
Welsh Ambulance Services NHS Trust
Ty Elwy, Unit 7, Richard Davies Road, St Asaph Business Park, St Asaph, Denbighshire, LL17 0LJ
About Me
Chief Executive Officer
Jason has spent his career working in Ambulance Services in the UK and Australia.
He progressed through the ranks in London Ambulance Service from an Emergency Medical Technician to Executive Director of Operations.
He was appointed as the Chief Executive of the South Australia Ambulance Service in 2015 before joining the Welsh Ambulance Service as Chief Executive in September 2018.