Ambulance Service Indicators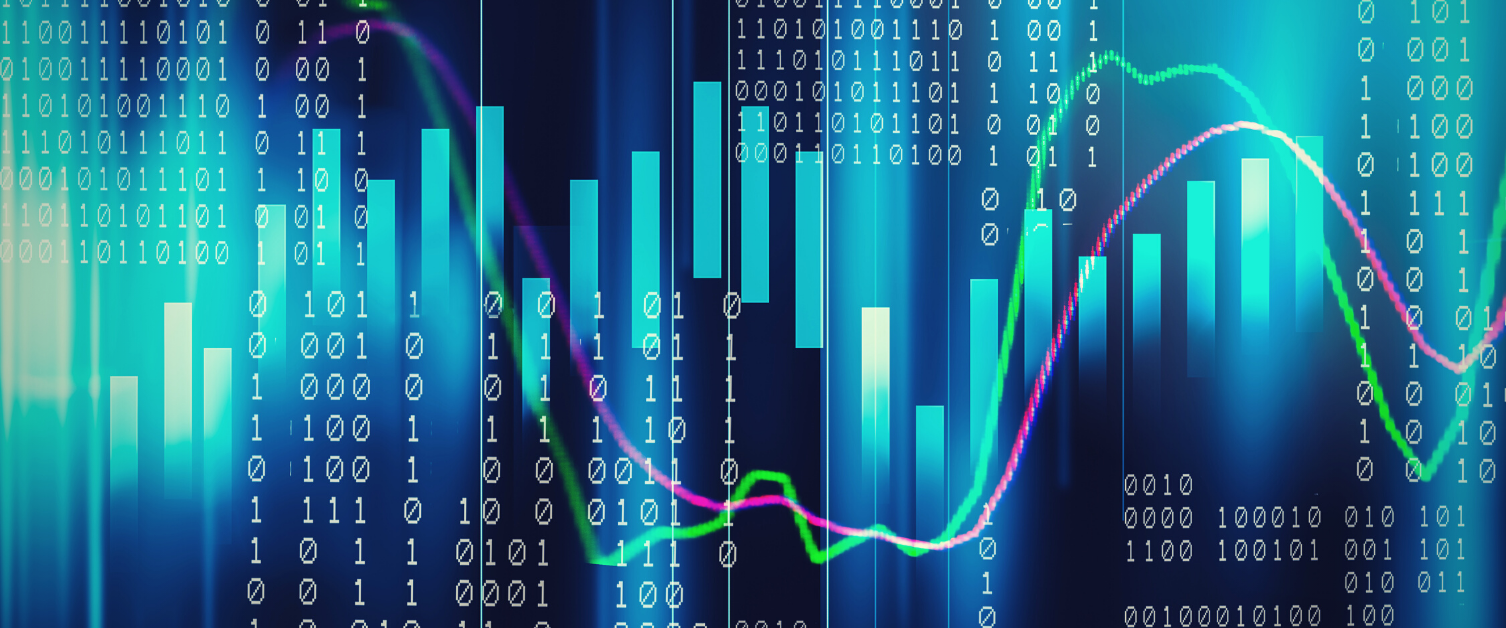 AUGUST 2023 Update: An error in the STEMI technical specification has created an associated case / compliance anomaly. The specification has been corrected and associated coding updated. ASI STEMI data has been re-run and updated accordingly back to August 2022. This updating shows a step change downwards in the number of cases with an increase in overall compliance.
Publication
The Ambulance Services Indicators are now published on a monthly rather than on a quarterly basis, below you will find an interactive dashboard following the 5-Step Ambulance Model:
Step 1: Help me choose

Welsh Ambulance Services NHS Trust & NHS 111 Wales Telephony and Website data


Step 2: Answer my call

Initial (emergency call handler) and advanced (clinical) call triage including frequent caller data
Incident trend over time by category, both service and Medical Priority Dispatch System Protocols


Step 3: Come to see me

Incident category breakdown by Local Health Board including Community and Uniformed Responder data
Incident response data by categorisation (RED, AMBER, GREEN)
RED performance (ambulance resource arrival within 8 minutes 65% of the time for life-threatening emergencies)


Step 4: Give me treatment

Incidents resulting in a non-conveyance to hospital
Clinical Indicators* covering Cardiac Arrest: Return of Spontaneous Circulation (ROSC), Stroke, SEPSIS, STEMI, Febrile Convulsion, Hypoglycaemia and Fractured hip


Step 5: Take me to hospital

Incidents resulting in a conveyance to hospital by hospital type
Resource notification of arrival to patient handover
Resource availability after patient handover
Lost hours following handover waits
* Clinical Indicator collection and reporting has changed following the introduction of an Electronic Patient Clinical Record (ePCR) within the Welsh Ambulance Services NHS Trust and was suspended in December 2021 to allow the rollout of the ePCR, as such no clinical indicator data is reported For December 2021, January, February and March 2022. From April 2022 clinical indicator data for Stroke, ST-elevation myocardial infarction (STEMI), Hypoglycaemia and Fractured Neck of Femur has been published with other clinical indicators coming on line following quality checks and assurance.
Each section of the dashboard contains an snapshot of pertinent indicators which can be filtered either on an Wales-level (if available) or Local Health Board level. Please utilise the arrow at the bottom right of the dashboard to enlarge to full screen and the use the left and right arrows to navigate.
The Ambulance Service Indicators (formally Ambulance Quality Indicators) have been produced since October 2015, to export a full copy of the Wales-level dataset please click here, to export a full copy of the Local Health Board dataset please click here, these replace the previous individual quarterly reports. Metadata dats is also available and can be found by clicking here as well as a full list of indicator descriptors found by clicking here. An accompanying narrative and overview document has been produced to compliment the data release which can be downloaded here.
The next scheduled refresh is Thursday 19 October 2023 at 09:30am
Statistics for Wales (StatsWales)
StatsWales is a free Welsh Government service that allows users to view, manipulate, create and download tables of Welsh data.
Below are links to the summary information about emergency ambulance services.
The following files are also available from StatsWales: