Taskforce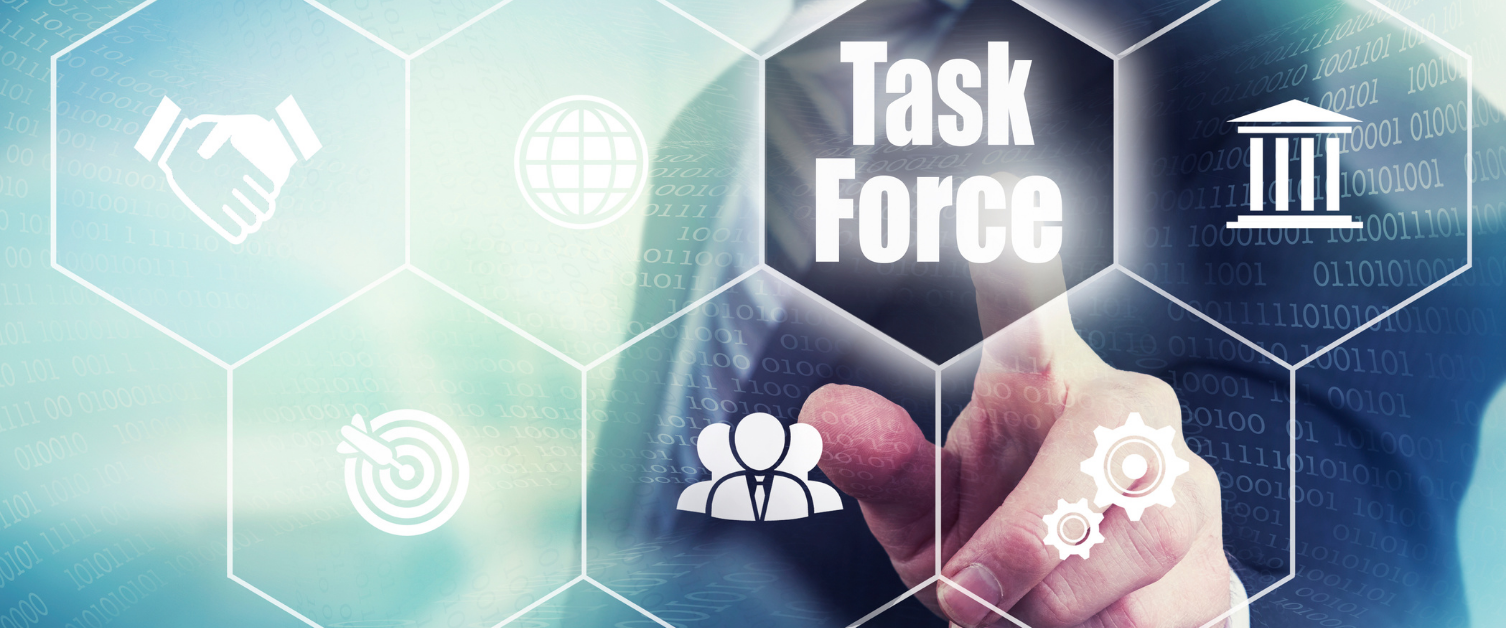 The Commissioner Ambulance Availability Taskforce is jointly chaired by the Chief Commissioner of Ambulance Services and the National Director for Wales Emergency Medical Retrieval and Transfer Service, with membership drawn from relevant leaders from across the health and social care system.
On 16 January 2020, the Minister for Health and Social Services issued a written statement:
The Amber Review found that 'ambulance availability' was the main determinant for the timeliness of Amber's response. The review identified a range of issues that reduce the availability of ambulance resources and detailed a number of recommendations to enable improvement. Progress has been made against these recommendations, but I believe that more work is needed to make the necessary improvements in ambulance delivery. It is clear that, given the changing operating environment, improvements to Amber's response cannot be achieved in isolation of the wider ambulance availability issues.
It was decided to establish an Ambulance Availability Task Force to lead:
implement recommendations from a recently commissioned independent "Demand and Capability" review;

the rapid introduction of alternative routes and community-based solutions to prevent unavoidable transfer to emergency departments;

optimizing the ambulance handover process;

improvement in performance Red, a

build on the progress made by the Amber Review Action Program.